Solutions & Industries
Test-&-Measurement
The scientific community and industries of all kinds utilize technologies in sensing, detecting, measuring and analyzing across a broad spectrum of applications. From detecting deep space radio signals to analyzing and detecting metal fractures in Oil & Gas pipelines, sensing temperatures and monitoring factory automated processes on the production floor.
With such a vast band of applications, the scientific and research communities and commercial industries across the globe, demand precision high qualities measurements. Allowing them to obtain highly accurate data to make informed decisions or discoveries. Africa's OEM market is no different, requiring the highest quality connectivity products available to achieve success.
JAYCOR boasts one of the most comprehensive ranges of products and services to compliment such an expansive industry.
Precision Cable & Wire and Connector Solutions; within the industry, the smaller the better and JAYCOR's range of miniature conductor cables and high density connectors suite a variety of applications:
Serial communications
RF High frequency
EMC/EMI screening
High voltage
Cable & Wire:
Multipair & Multicore screened communications cables 0,05mm2 – 0,5mm2
Coaxial, Triax & Quadrax Cables
High Voltage Cables
LEMO® The Original Push-Pull Connector

- Industry proven solutions for OEM's:

LEMO® 00 & 01 Series coaxial
LEMO® S Series single and multipin
(halfmoon) IP50
LEMO® E Series single and multipin
(halfmoon) IP68
LEMO® B Series multipin IP50
LEMO® K Series multipin IP68
LEMO® Y, HY, 05 and 5G Series High Voltage
LEMO® Composite and Hybrid connectors
We accept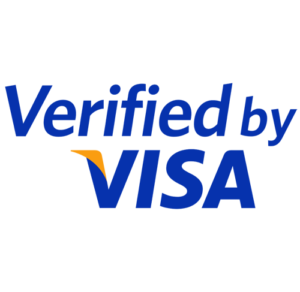 Contact Details
Telephone:
JHB: +27 11 444 1039
CPT: +27 21 447 4247
Unit 3, 7 On Mastiff
Mastiff Road
Linbro Business Park,
Sandton, Johannesburg
South Africa
Stay Informed
Add your email address to get updates on specials, new products and discounts