Solutions & Industries
Defence
Signal transmission systems within Military, Naval and Airforce applications require faultless connectivity to ensure operational effectiveness. JAYCOR provides mission critical components of the highest quality and with the highest performance in mind. Delivering seamless transmission in key communication, connectivity, power, control and signal transmission systems across land, sea and air.
Cable & Wire:
JAYCOR M22759 ETFE Tefzel® wires
JAYCOR MIL-C-27500 Type Teflon® multicore cables


Belden® MIL-W-16878/4 Teflon® wires
JAYCOR's connector solutions consisting of our exceptional LEMO®
range and other type circular connectors, deliver unrivalled performance.
Connectors:
LEMO® M Series
LEMO® F Series
LEMO® B Series
LEMO® K Series
MIL-C-5015C Milspec Circular
Transmission Solutions – A wide array of solutions tailored for aggressive environments:
LEMO IP68 Media Converters
Hirschmann™ Ethernet Switches
We accept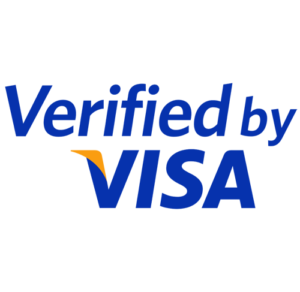 Contact Details
Telephone:
JHB: +27 11 444 1039
CPT: +27 21 447 4247
Unit 3, 7 On Mastiff
Mastiff Road
Linbro Business Park,
Sandton, Johannesburg
South Africa
Stay Informed
Add your email address to get updates on specials, new products and discounts