STEP
REGISTER
Simply login to your account or register your name and email address.
Registration is optional, but we do recommend you sign up to personalise
your online experience.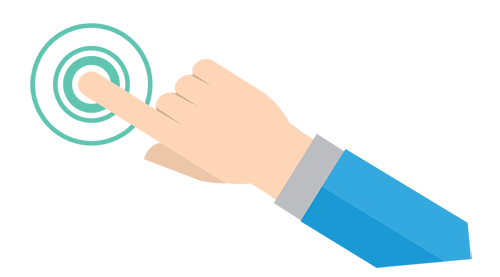 Click here to register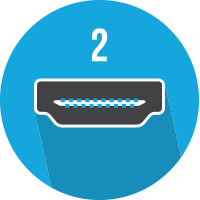 STEP
SHOP ONLINE
Filter through thousands of products online!

Copper and fibreoptic cables, connectors,
adaptors, patch cords, panels, accessories
and more…
Search by category...
e.g. by Industry...
or product group...
Search in granular detail!


cable or connector types,
conductor size, voltage,
screen type and more...
Make additional adjustments!

No.of cores, contacts, impedance,
IP rating and much more...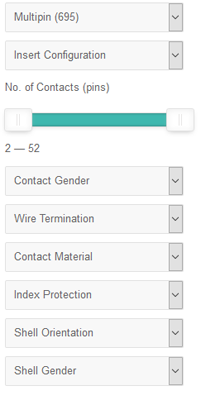 Search results will appear
based on your selection!

Click here for the
advanced product
filter search
ADD TO CART
STEP
Add the quantity you require
Click 'Check QTY'
to confirm stock
is available
Click 'Add to Cart' button
Proceed to checkout
STEP
CHECKOUT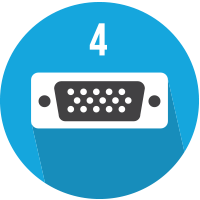 Choose your preferred method of delivery
or to collect at one of our branches

Select your payment method; EFT or Credit Card
- MasterCard or VISA are accepted

or by Credit Facility - contact us to activate your
existing credit facility online
STEP
PLACE ORDER
Your purchase is now complete!
and will be dispatched accordingly

Time to sit back, relax and wait for your goods to arrive
View Our Search Filter in Action
For more information and assistance with online ordering, please contact our team @ online@jaycor.co.za.